January 2, 2022 | epallet Updates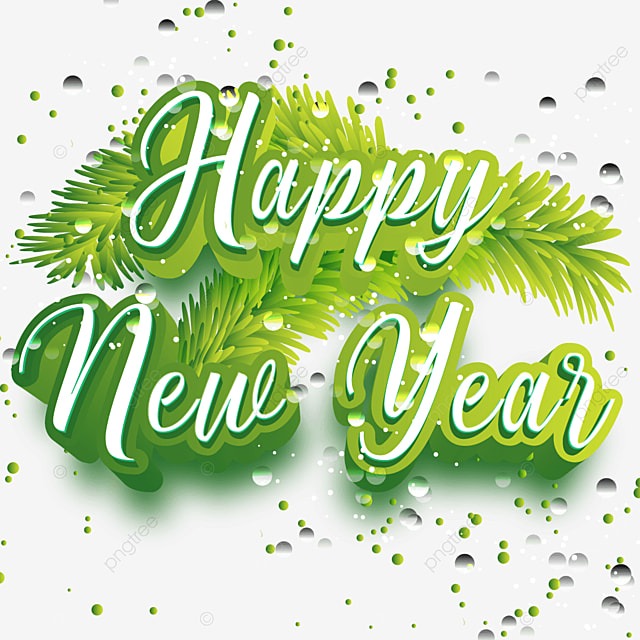 ePallet, Inc. would like to thank all of our employees, partners, and customers for a prosperous 2021. With the uncertainties and challenges we have all faced and overcome together in our personal and business lives has only made us most appreciative of each and every one of you. We faced many challenges throughout the pandemic that we had to adapt and overcome. This has only made our business stronger and more knowledgeable. Cheers to another great year. May 2022 bring you and your families health, proesperity, and success in every way!
Thank you from your ePallet, Inc family and friends. We look forward to serving the pallet company for yet another year! All of your business is greatly appreciated.