Founded in 1996 as Pallet Distributors, epallet has grown and evolved into a multi-national business with an extensive production network, working with over 500 qualified and respected manufacturing partners across North America. As well, ePallet owns and operates seven state of the art manufacturing facilities. We purchase standing timber, process that lumber through our own sawmills and cut shops and manufacture both new and recycled wood pallets in our own facilities. Epallet prides itself on being self sufficient as we cut, process and utilize our own raw material. This enables us to control our lumber supply and bottom-line costs, while providing superb quality and efficiency. We operate and control an unlimited production capacity and are strategically located to deliver anywhere in North America, which assures our products are delivered on time with the absolute highest quality and competitive pricing.
We offer the most innovative solutions to the most challenging material handling and logistic concerns while driving deflation and streamlining operations. Our success is founded on our steadfast dedication to our customers' business strategies, goals and objectives. Our customers and partners have the utmost confidence in our ability to serve as an extension of their team, to facilitate positive change, improve efficiency and reduce overall costs.
Our sole company objective is to provide the highest level of customer service with honesty, integrity, reliability and professionalism.
Epallet Inc. - Exceeding Expectations Everyday!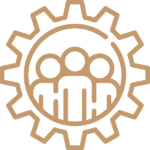 Working with over 500 qualified and respected partners, we offer total pallet management anywhere in North America.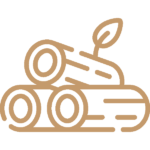 Buyers of standing timber, we process over 15 million feet of logs annually and almost 50 million board feet of precut material.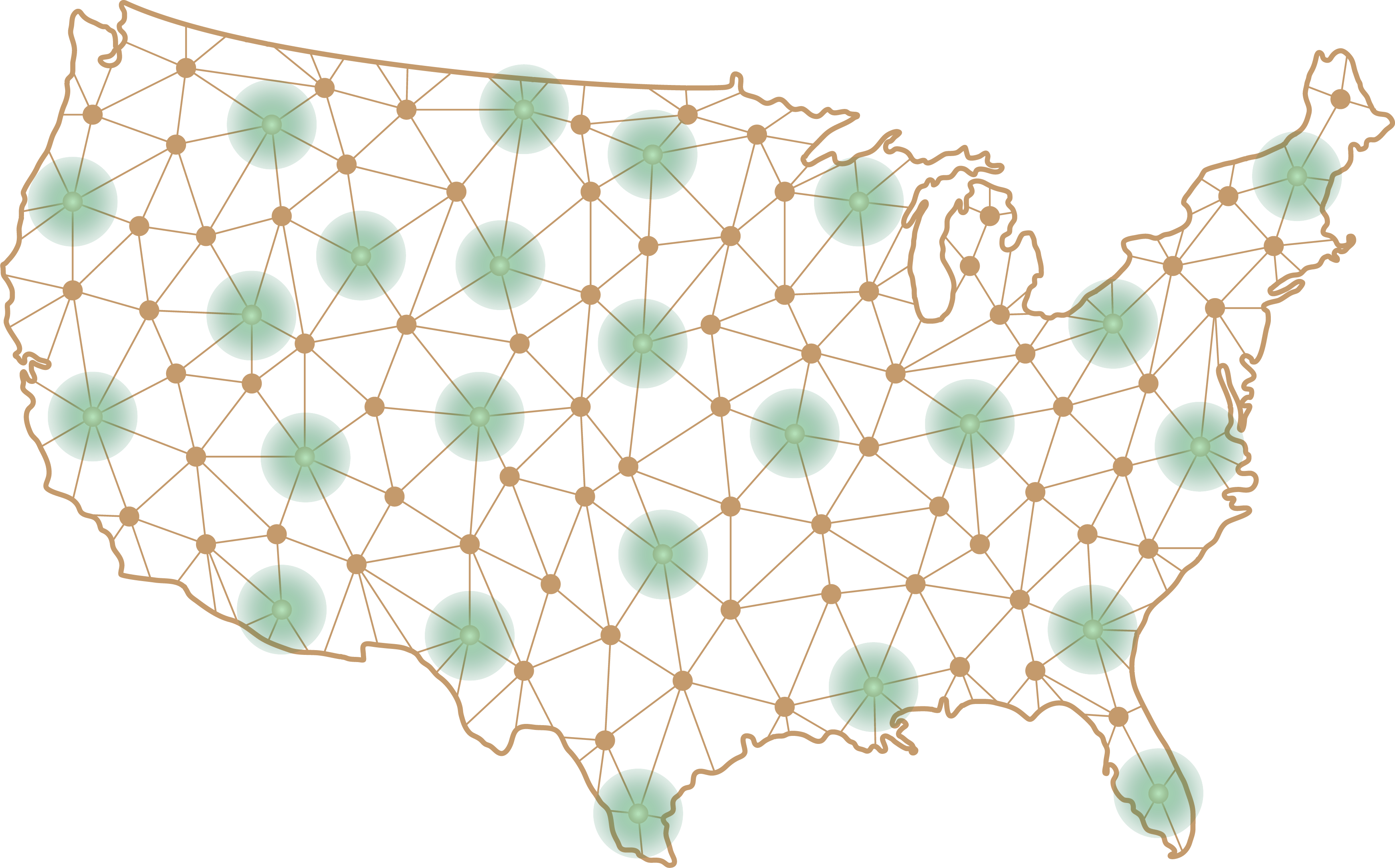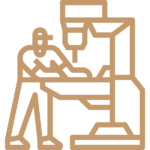 We own and operate 8 state of the art manufacturing facilities.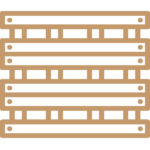 ePallet manufactures and manages over 10 million pallets annually and growing daily.