December 21, 2021 | epallet Updates
Have you ever thought about how pallets were designed and used in different industries? Pallets are made using a complex system called The Pallet Design System. An excerpt from the NWPCA website describes it as, "The Pallet Design System™ (PDS) is a product specification tool, an engineering design tool, a professional marketing tool, and an educational tool – all contained in an easy to use software package developed for the wood pallet industry. Since its introduction in 1984, PDS has developed a highly respected reputation throughout the material handling industry." It has had many different software versions since the time that it was first created.
The reason why it has been so impactful in the process of creating pallets is because the software allows you to see the customized pallets in 2D and 3D. You can see the pallet from different angles which helps to determine if the pallet is the right dimensions for its designated purpose. The views included on the software are top, bottom, side, and the ends. The software has different uses such as marketing, educational, professional, and integration with loadsync. PDS has made it easier for us wood pallet manufacturers because it reduces costs, product damage, while increasing safety for the handling unit. We as pallet manufacturers are responsible to producing the components to lead a successful load. The pallet serves as the interface between equipment, and the foundation protecting customer's important valuables. This is why the PDS is so important to us at Epallet, and ensures the safety of employees as well as the goods being transported.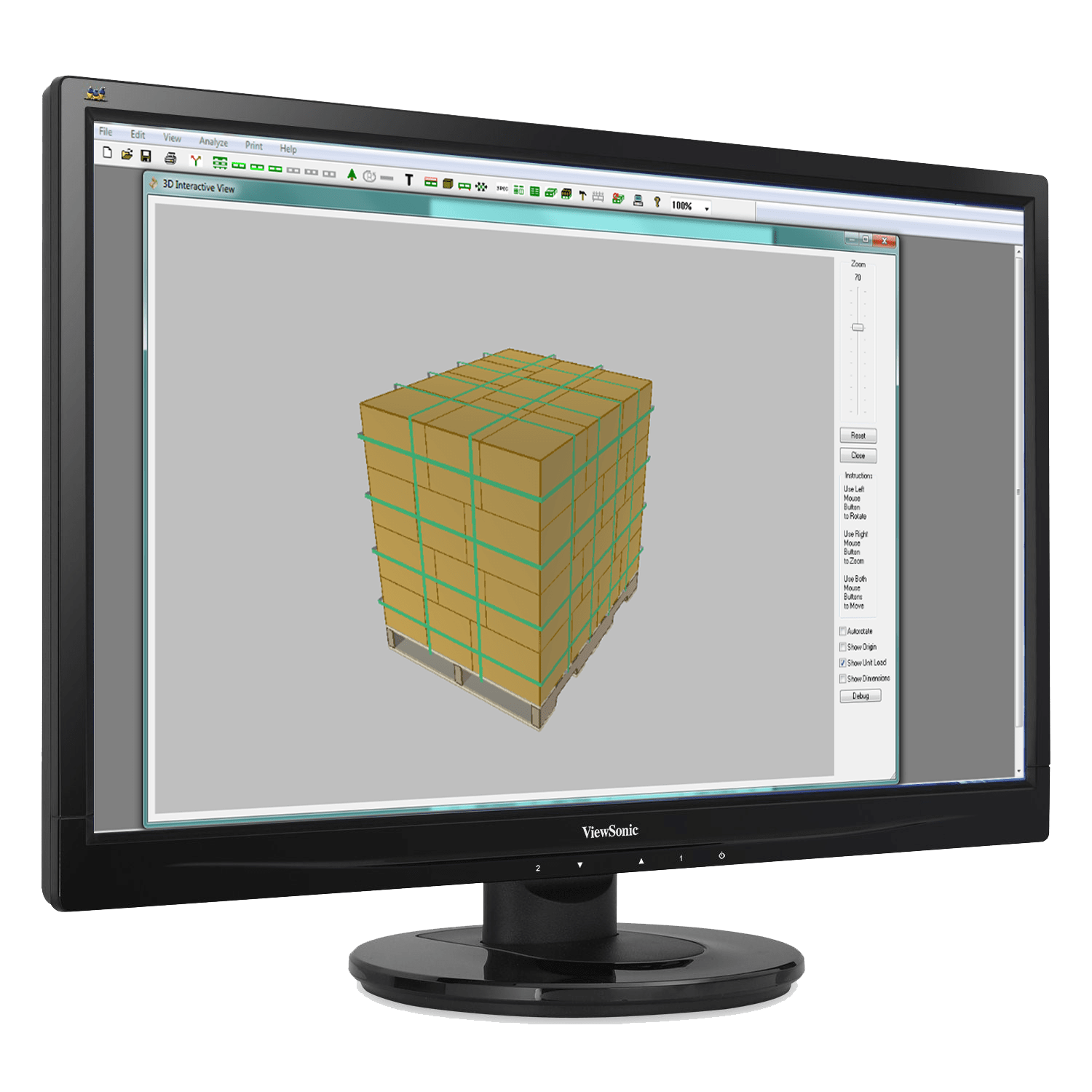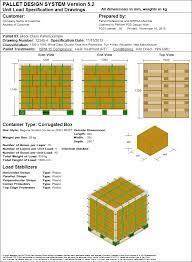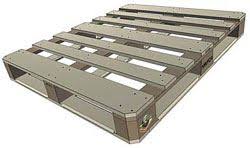 Thank you for your business and placing trust in us to get the job done!