Meet the Corporate Office!
August 16, 2021 | Epallet Updates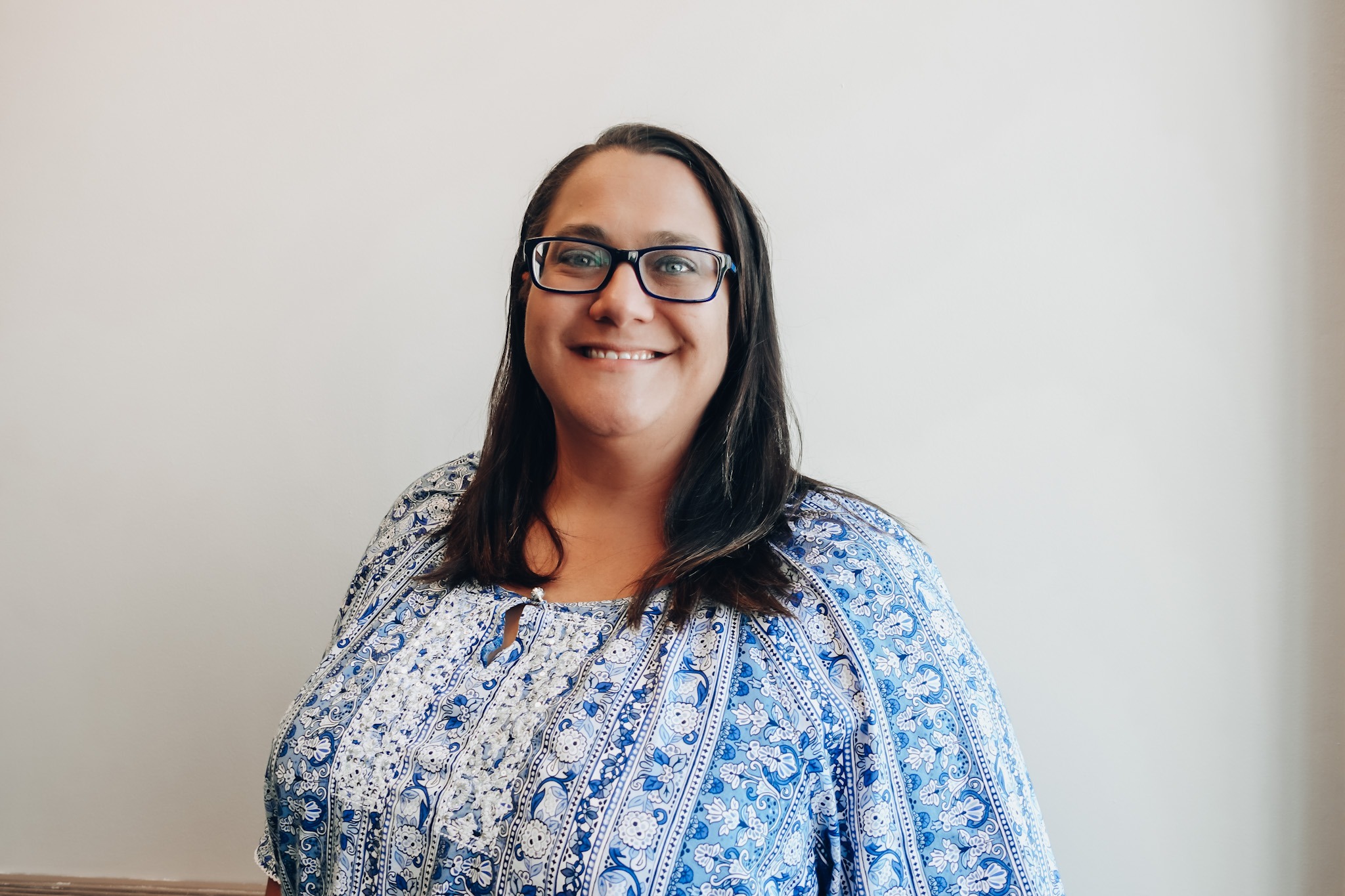 Carrie Dorsey
"I enjoy working in e-Pallet's casual atmosphere while being trusted with important, and challenging tasks."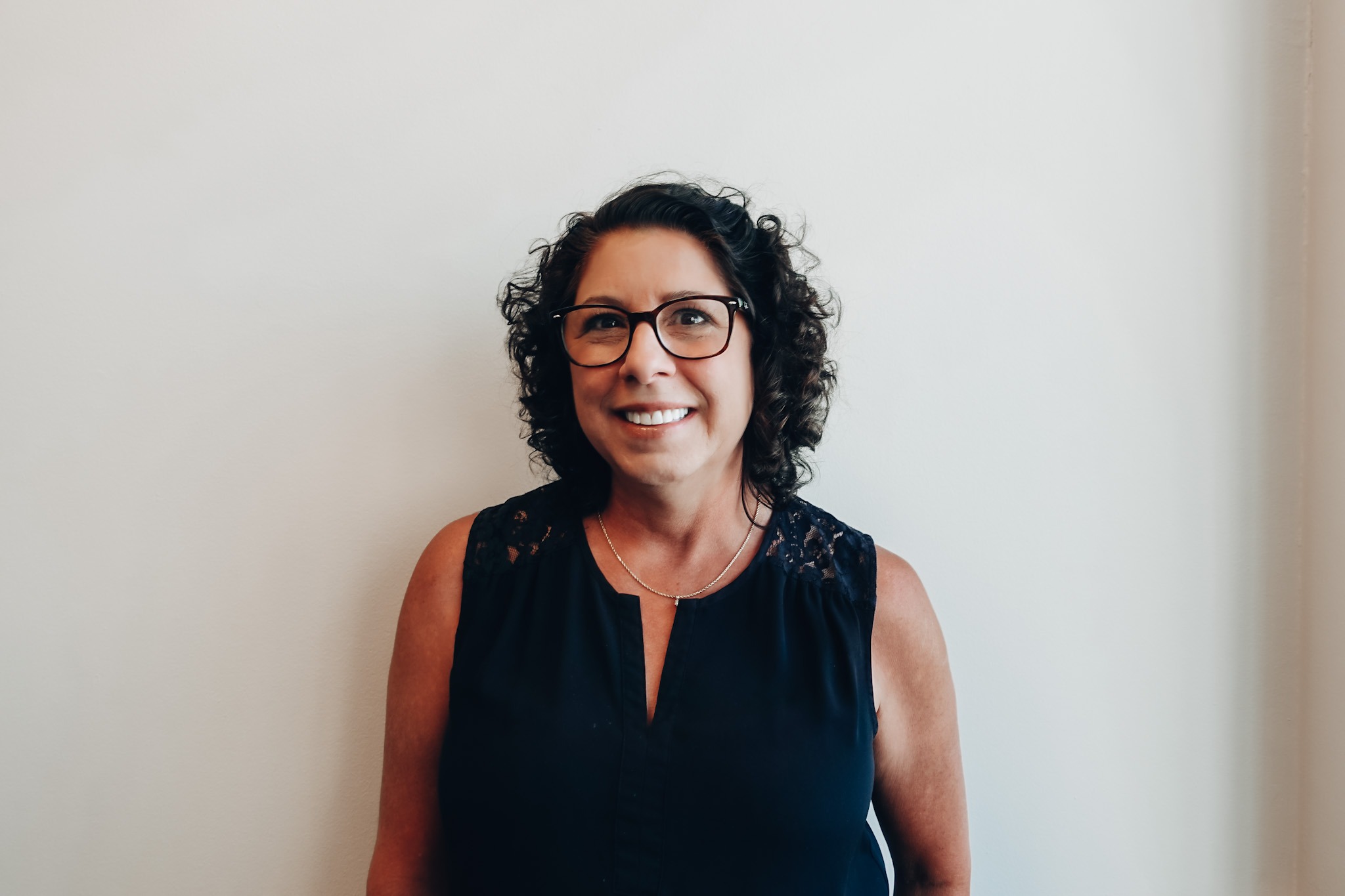 Ginny Forlini
"I enjoy the family atmosphere at e-Pallet and take pride in working together alongside our sales team to provide first class customer service to our customers nationwide."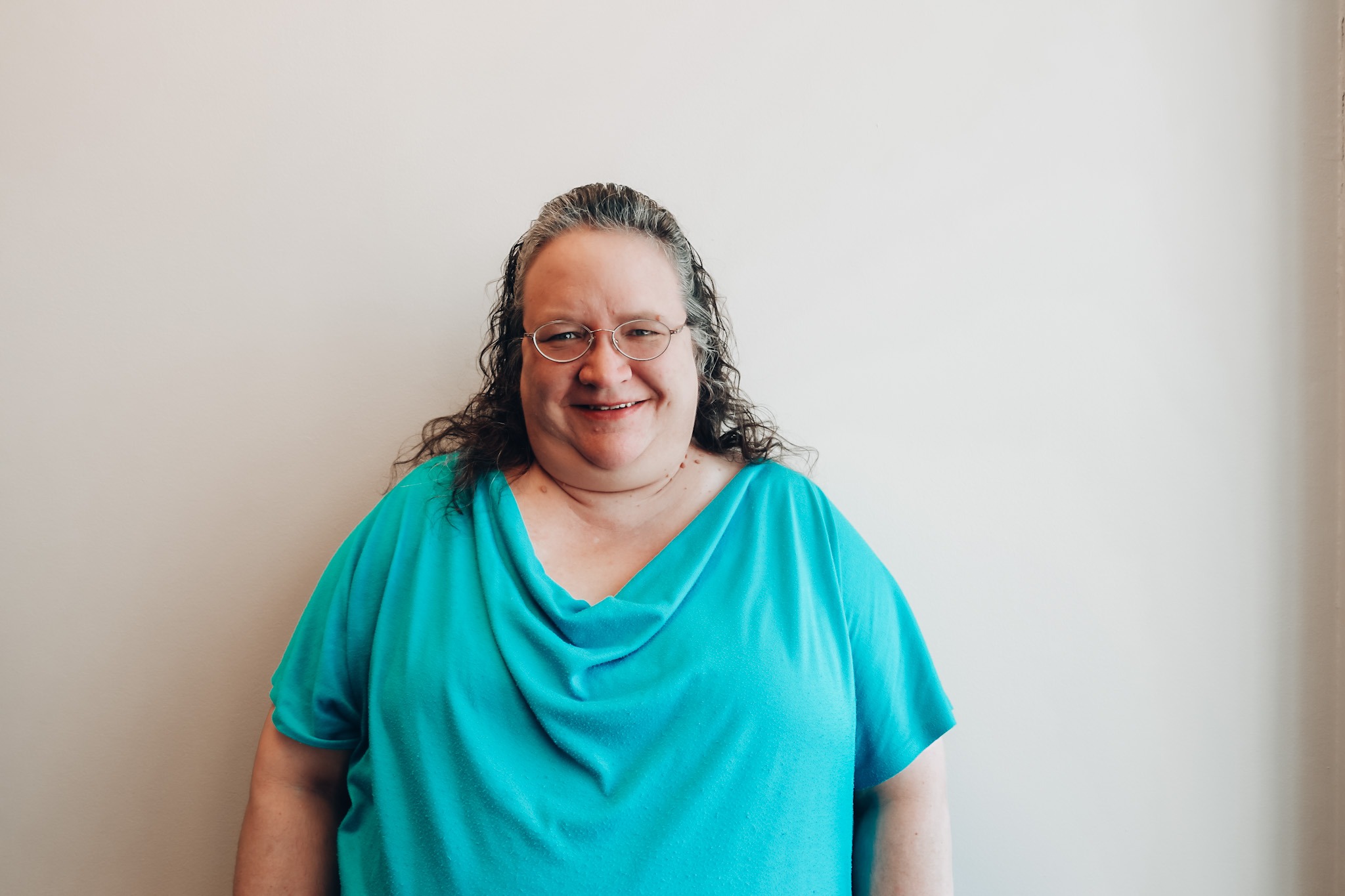 Carrie Gotliebowski
"I love working for e-Pallet because it is like being part of a big family!"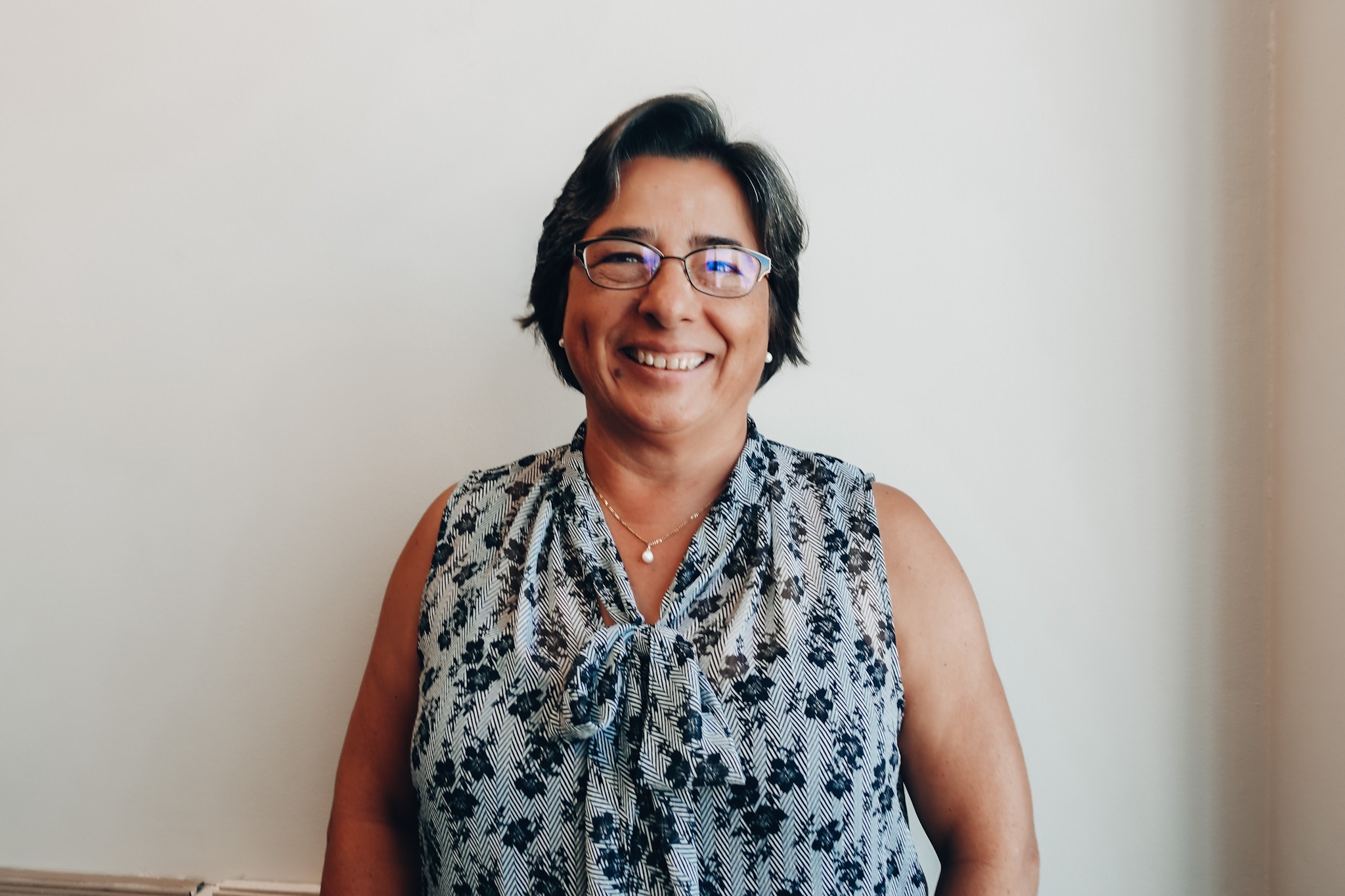 Luisa Heimburger
"Great work environment. Inside support, sales and management all work together as a team!"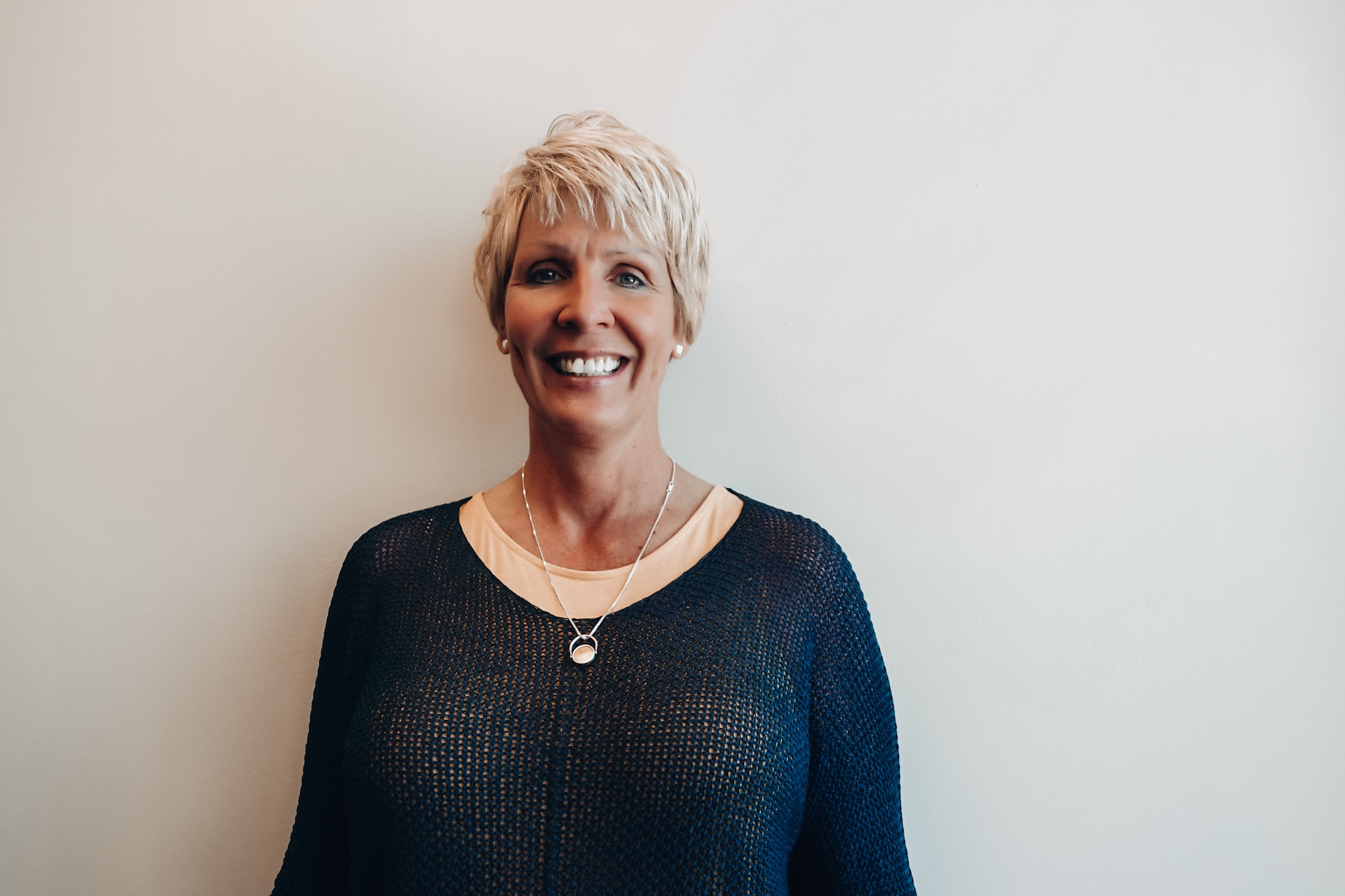 Jen Lee
"I love working at e-Pallet because we love, respect and care for each other. We work as a team to empower each other to accomplish goals, stay mentally and physically fit, but most of all, to be happy and love life."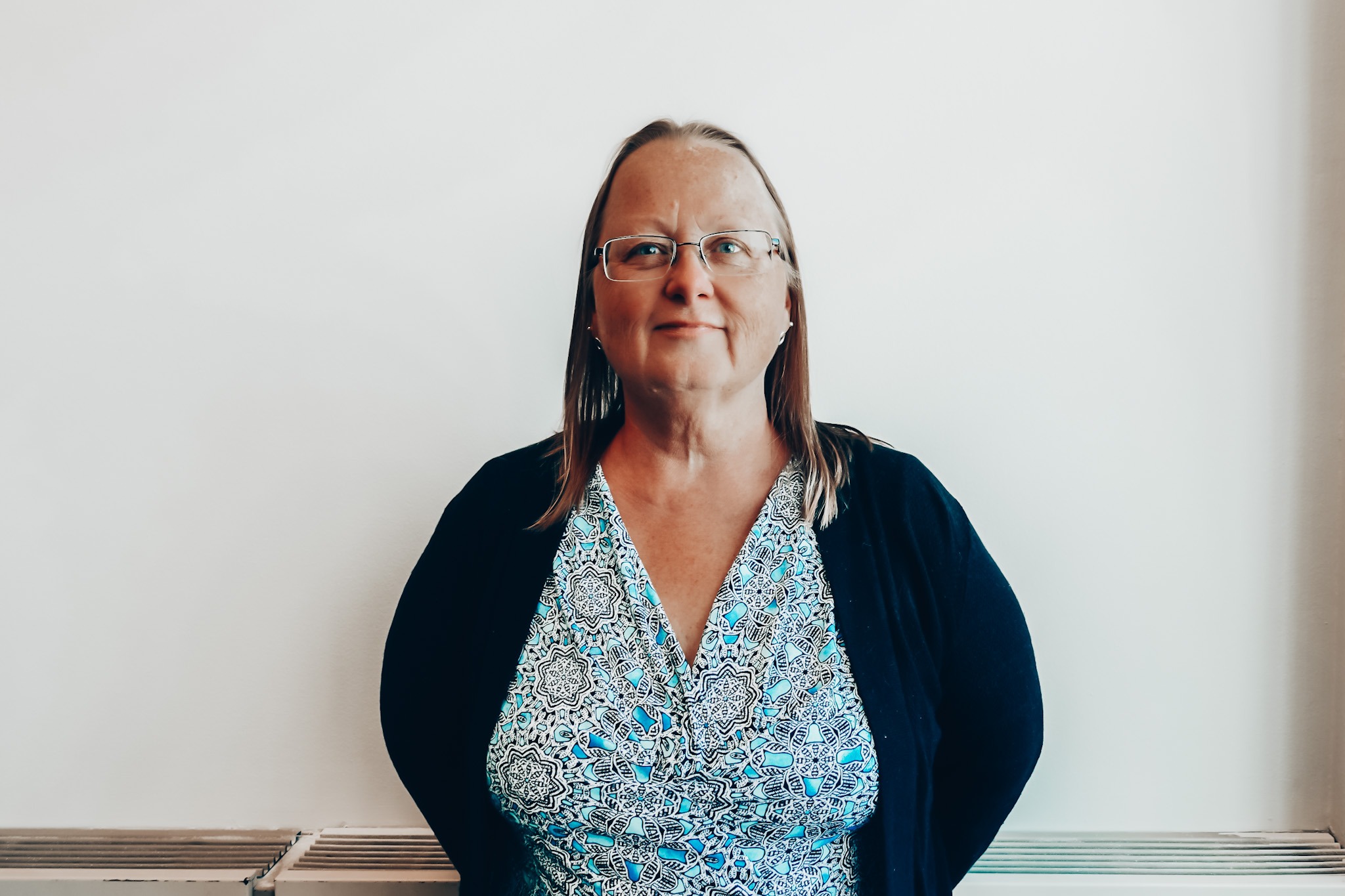 Sherry McGhee
"I love my co-workers and the family-like atmosphere at e-Pallet."