Meet the Corporate Office!
August 16, 2021 | epallet Updates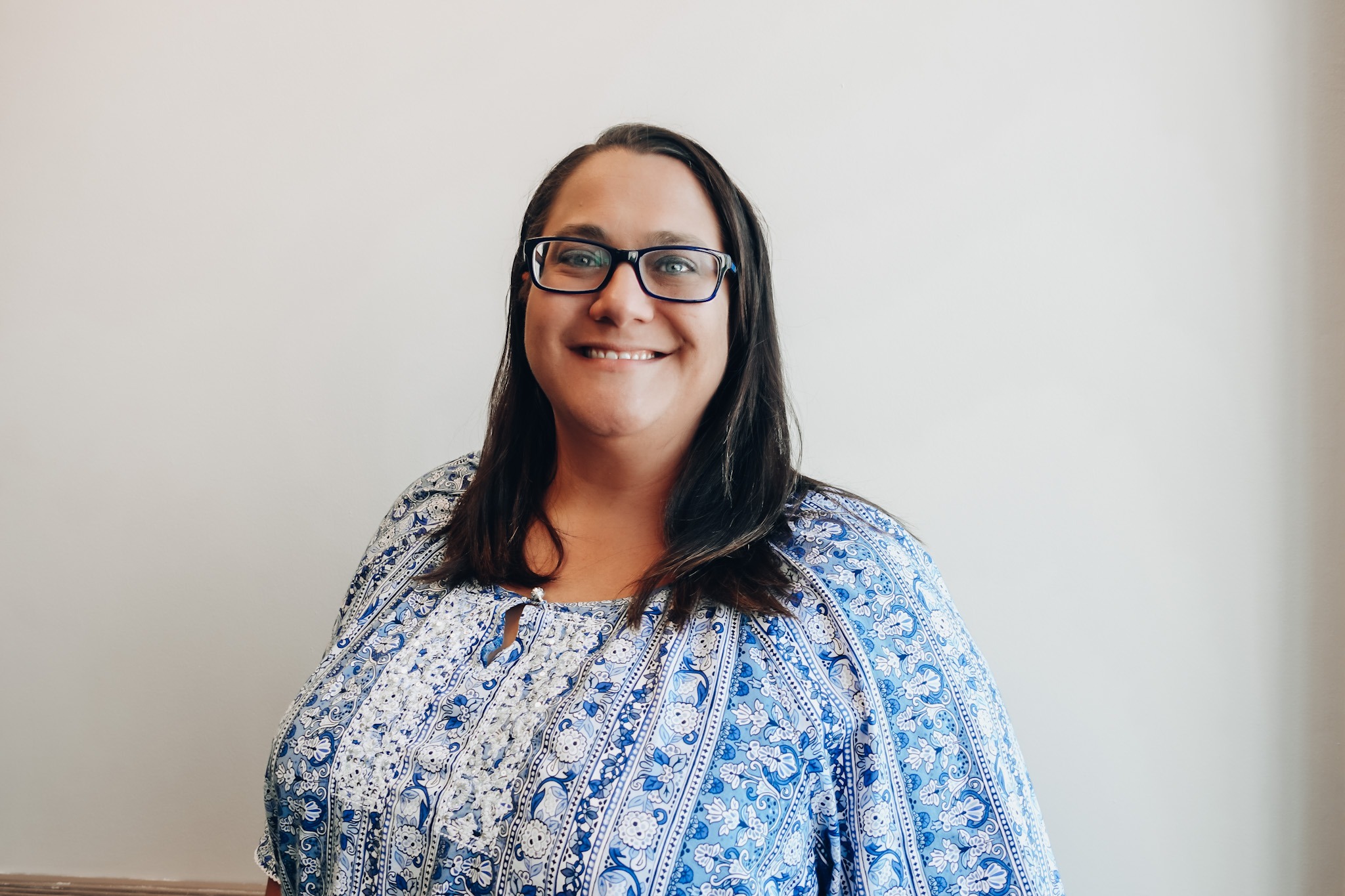 Carrie Dorsey
"I enjoy working in epallet's casual atmosphere while being trusted with important, and challenging tasks."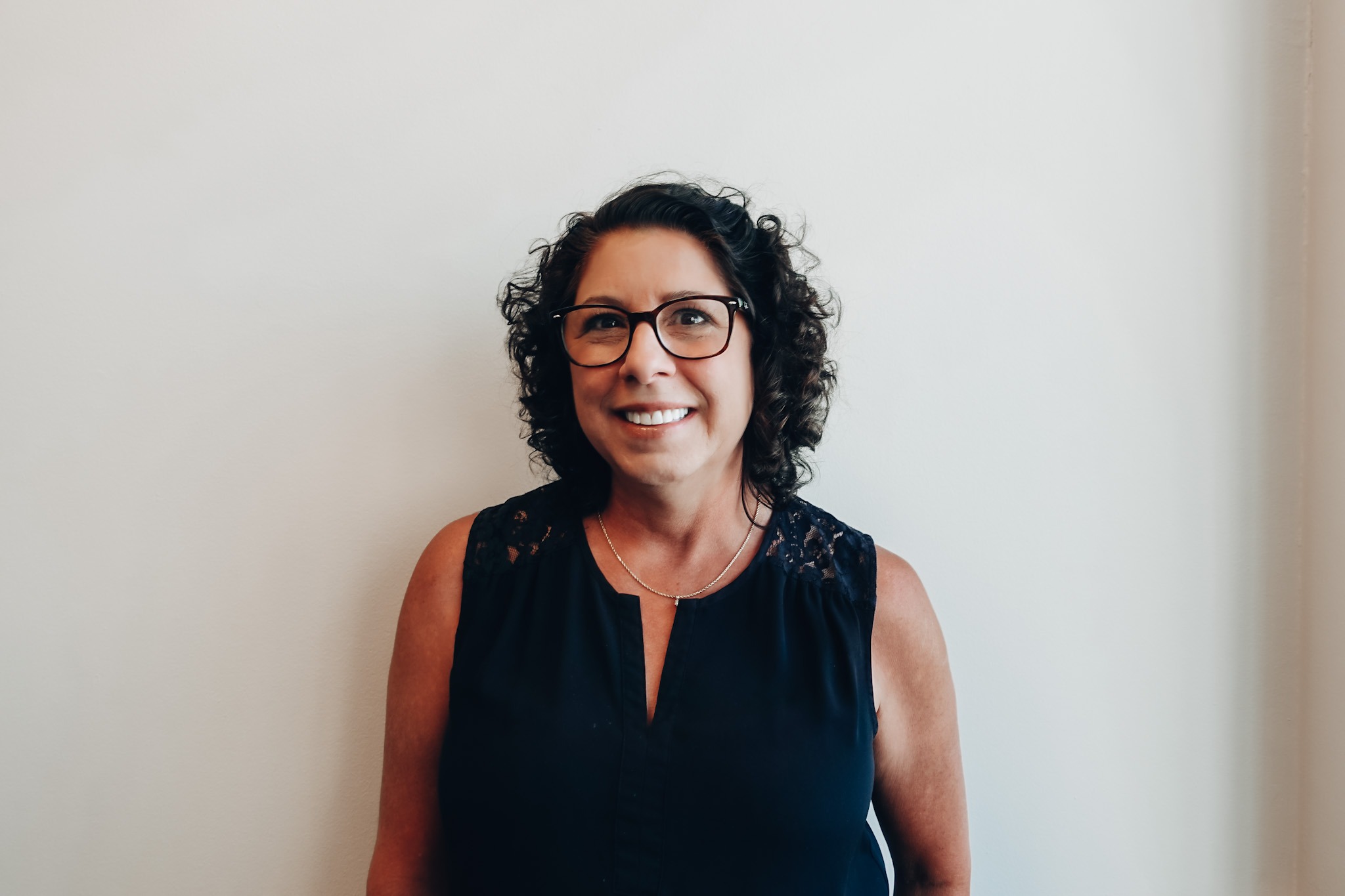 Ginny Forlini
"I enjoy the family atmosphere at epallet and take pride in working together alongside our sales team to provide first class customer service to our customers nationwide."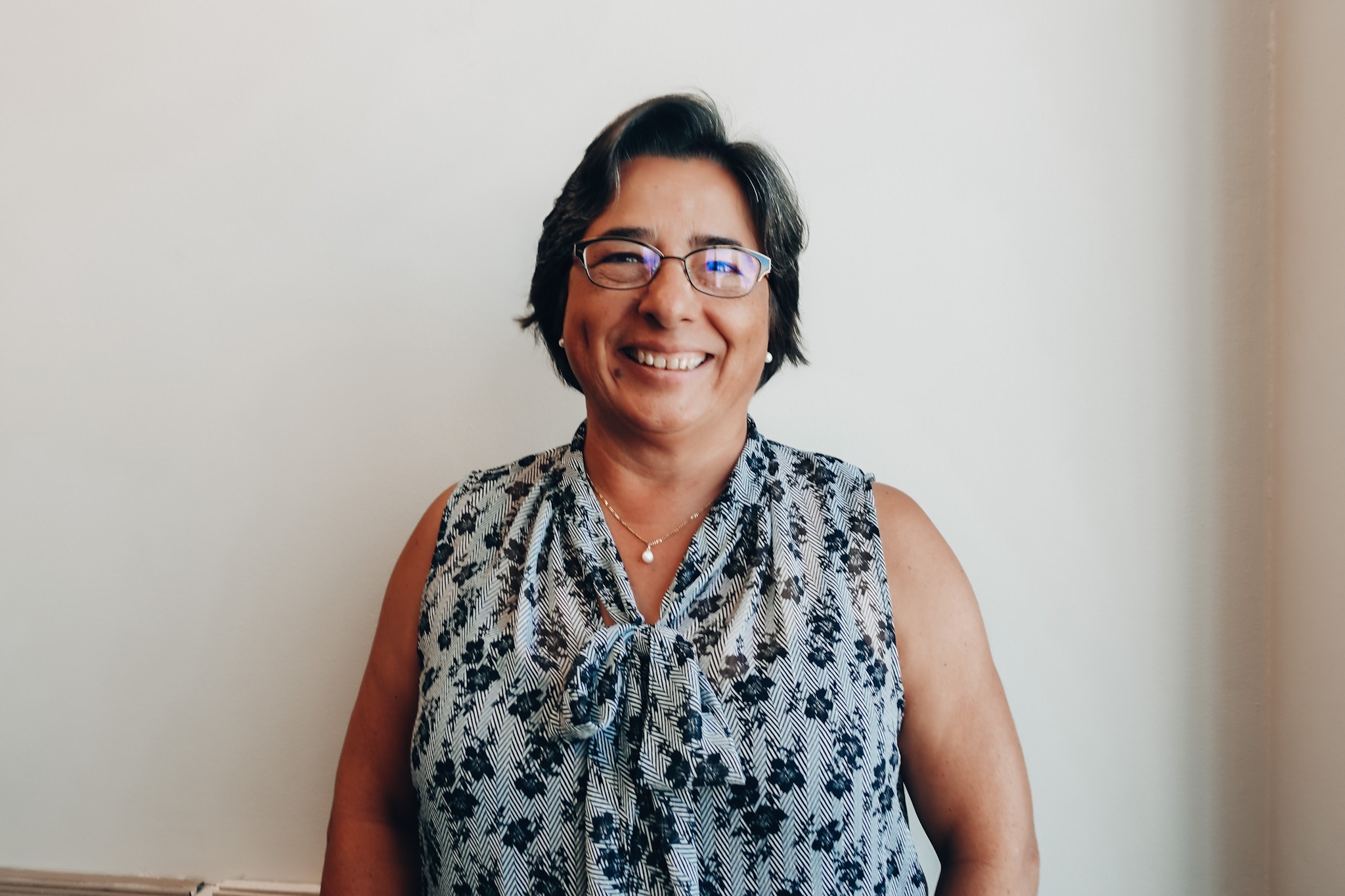 Luisa Heimburger
"Great work environment. Inside support, sales and management all work together as a team!"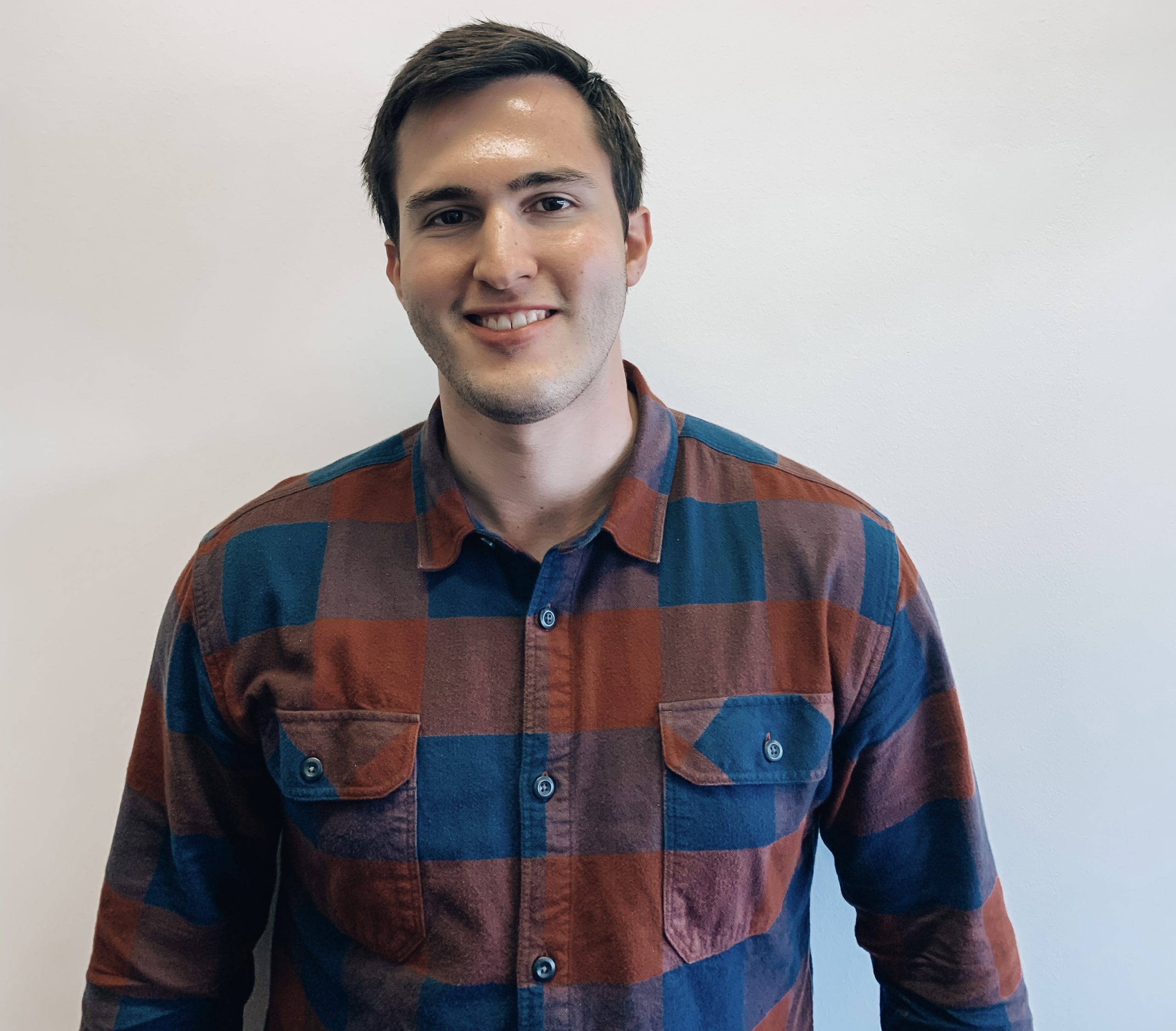 Devin Gabriel
"Each of our customers have unique needs that often require out-of-the-box solutions. The result is exciting with days of creative problem solving. There is also a sense that we play an important role in our customer's business. The work we put in matters, which is a good feeling."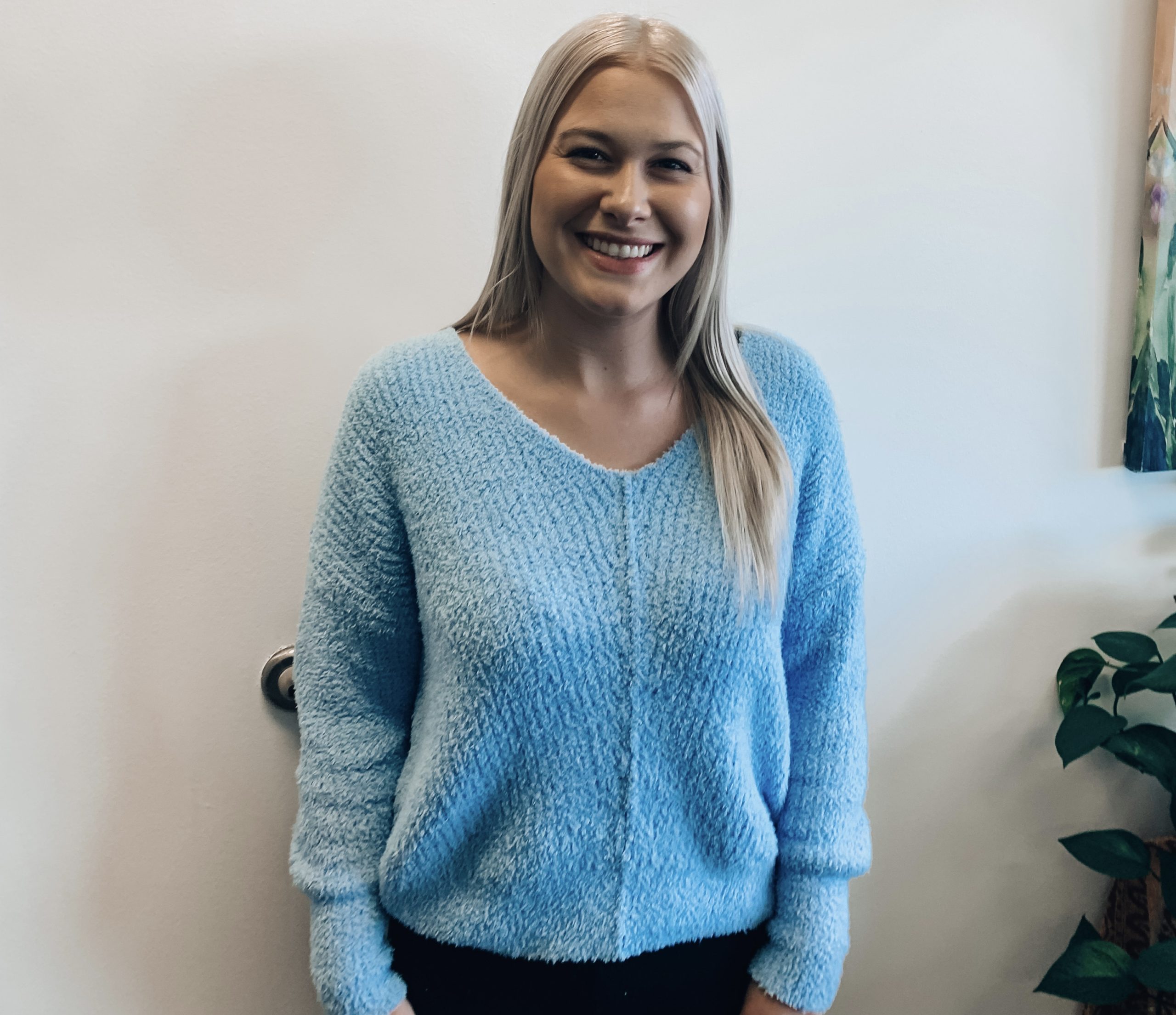 Brooke Hannah
"My favorite thing about epallet is the people. I love the interaction with the customers, vendors, and my colleagues. The environment is always uplifting and somewhere I enjoy being. There are so many people ready to help at any given time."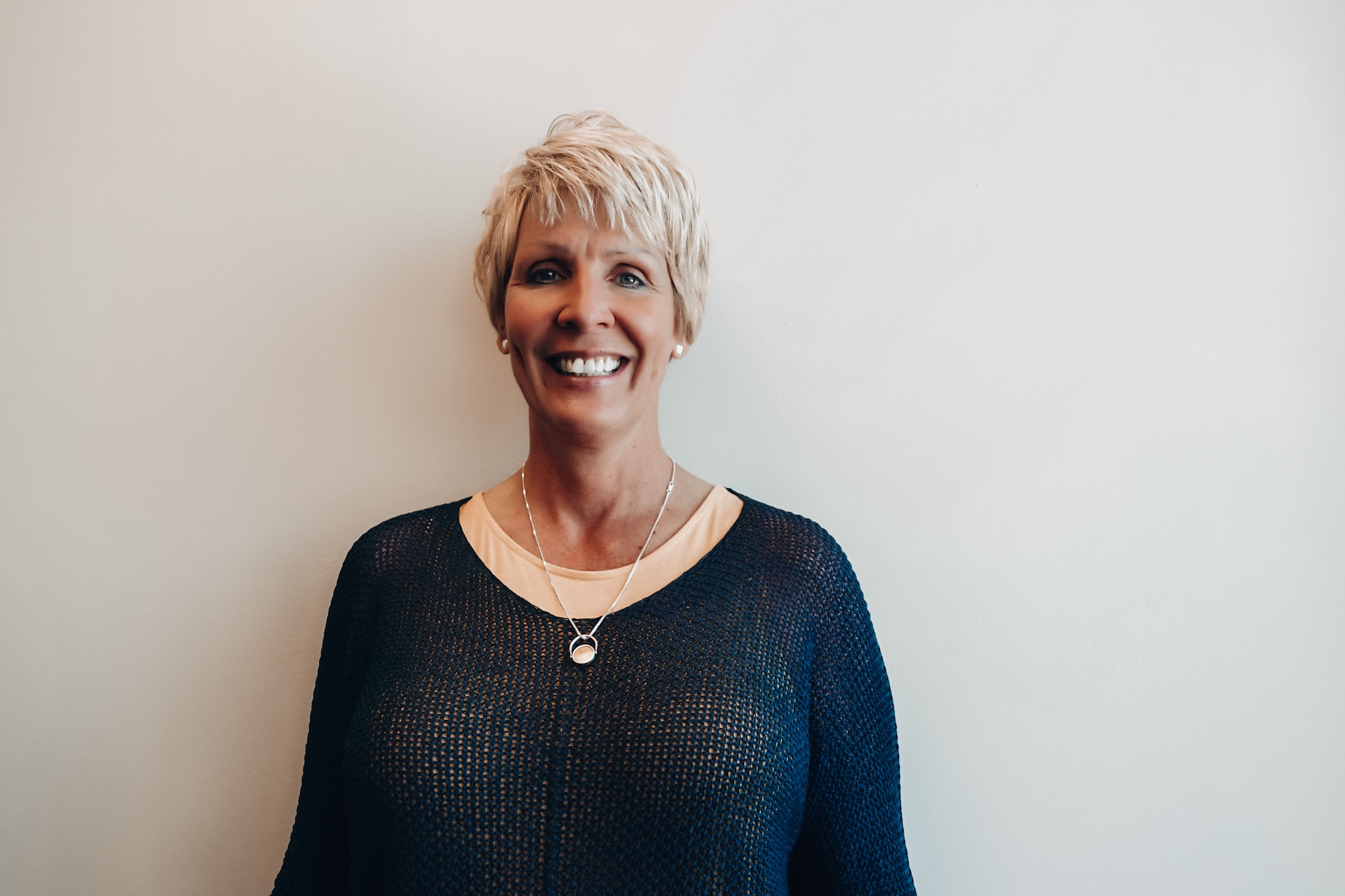 Jen Lee
"I love working at epallet because we love, respect and care for each other. We work as a team to empower each other to accomplish goals, stay mentally and physically fit, but most of all, to be happy and love life."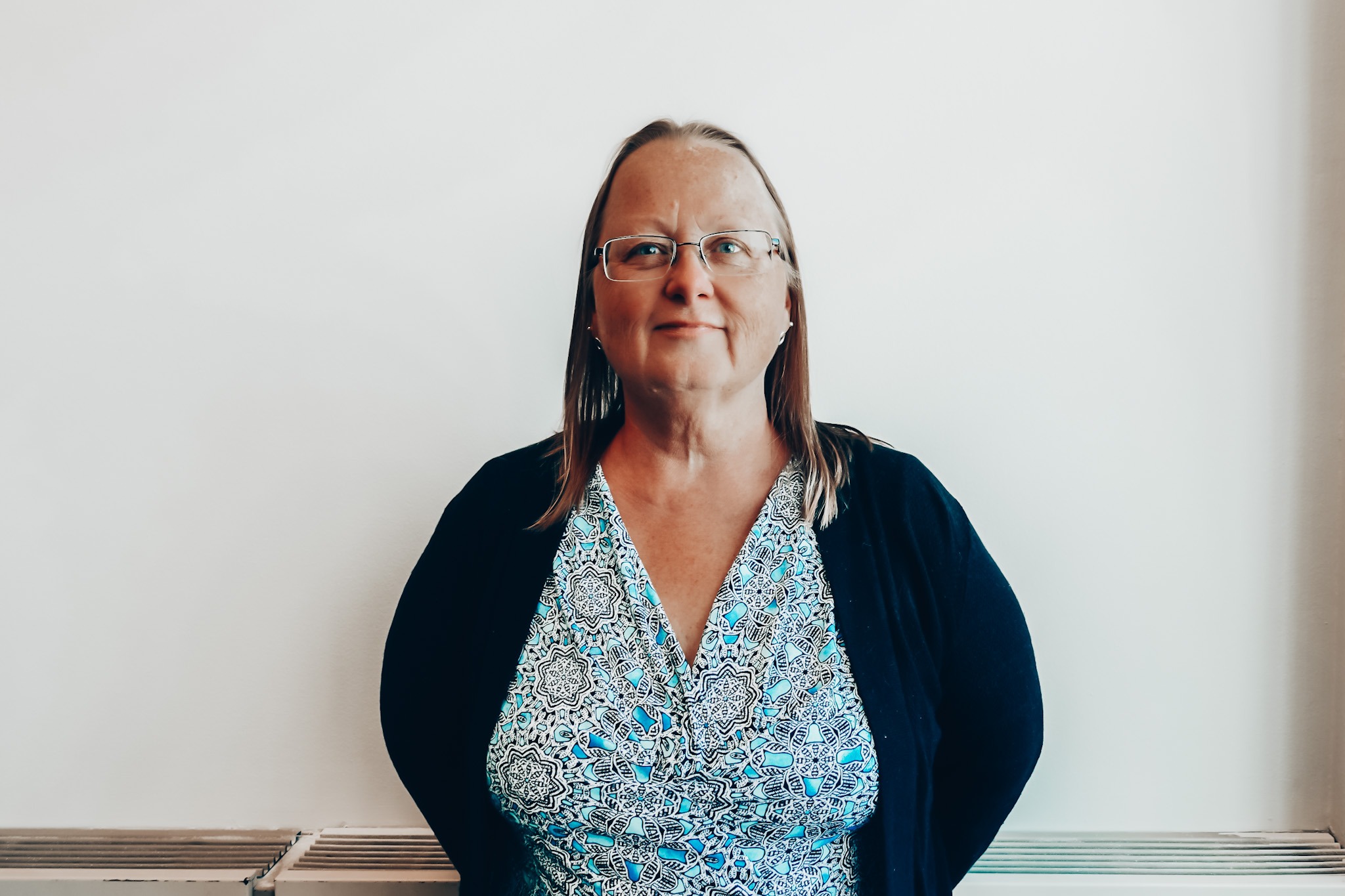 Sherry McGhee
"I love my co-workers and the family-like atmosphere at epallet."
Samantha Dow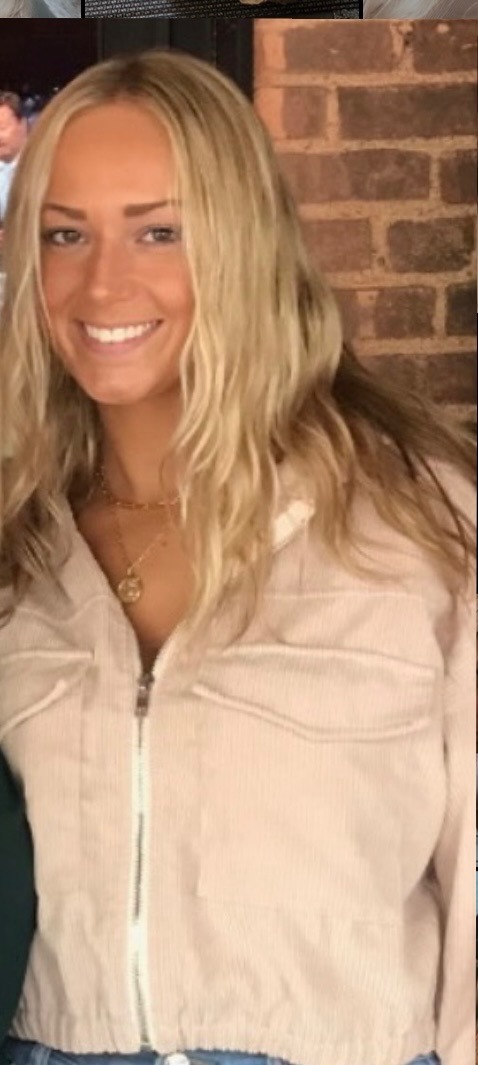 "I enjoy working at ePallet because of the positive and family-like atmosphere. Everyone is a pleasure to work alongside and are always willing to help ensure all our customers are provided with excellent services."
Jeff Schaef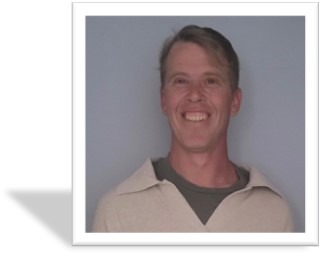 "I've been in pallet manufacturing and sales for the last twenty years. My goal is to give customers the highest quality of service available. I enjoy building relationships and problem-solving with customers. During my free time, I enjoy camping with the family and playing golf."