Epallet understands that collaboration is one of the trademarks of a strong and healthy organization. Therefore, we are a proud member of numerous industrial groups and associations that define high standards and practices in the wood pallet manufacturing industry. Some of our current affiliations and accolades include:

Worthington Industries – Certified Supplier 2019
Our Pressure Cylinders group has developed a Supplier Quality Program that provides a platform for us to track, communicate and be a loyal partner to suppliers who provide quality materials to our operations. Suppliers are rated quarterly on PPM, nonconformance and delivery. All new parts go through a rigorous purchase parts approval process (PPAP) to ensure the parts integrate into our operations safely and efficiently. Worthington is a loyal customer to suppliers who earn Certified Supplier status through consistent, quality supply. If benchmarks are achieved, the supplier can achieve certification. In addition, one supplier is awarded "Supplier of the Year" on an annual basis.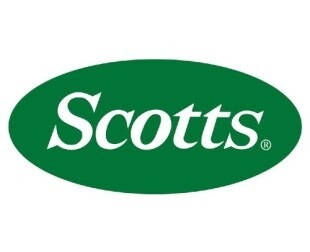 Scott's Preferred Vendor Award
Scotts Miracle-Gro is the world's leading provider of lawn and garden products and services. With approximately $2.8 billion in net worldwide sales, they are the world's largest marketer of branded consumer products for lawn and garden care.
Don't Just Take Our Word for It
Hear from Our Customers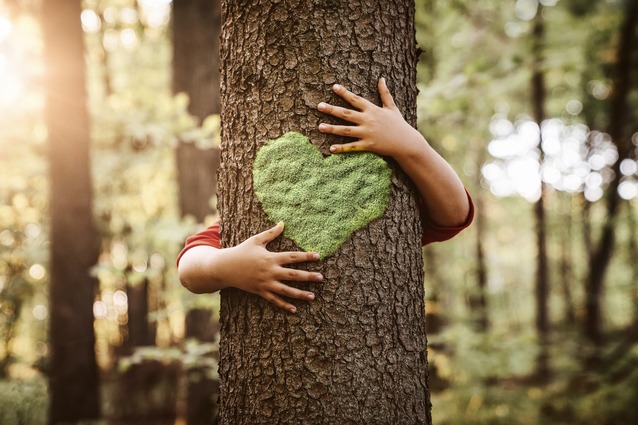 Epallet is the rare vendor that actually lives up to the hype. Our signage reels are a big part of our business, and with our production schedule we sometimes have to make last minute demands that would break most other suppliers or cost us a fortune. Epallet, though, goes out of their way to respond quickly and keep our customers happy. You couldn't ask for a more conscientious partner for your custom pallets.
—Rocky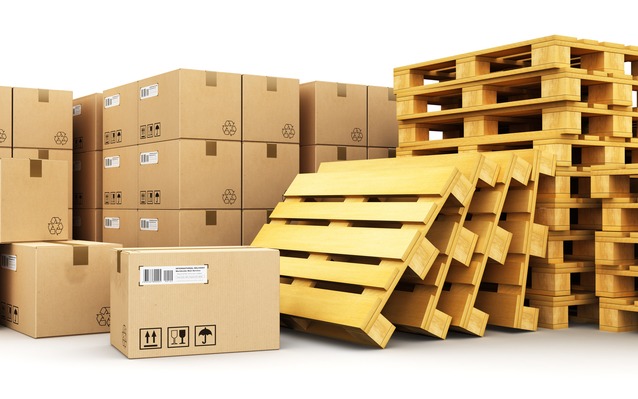 I have personally worked with Epallet going on five years now. ePallet has been a good partner for us and has consistently met our pallet needs. Our rep has been a true joy to work with. She is readily available and will do her best to meet our needs, even on a short notice. If you are looking for a pallet supplier, I would highly recommend ePallet.
—Scott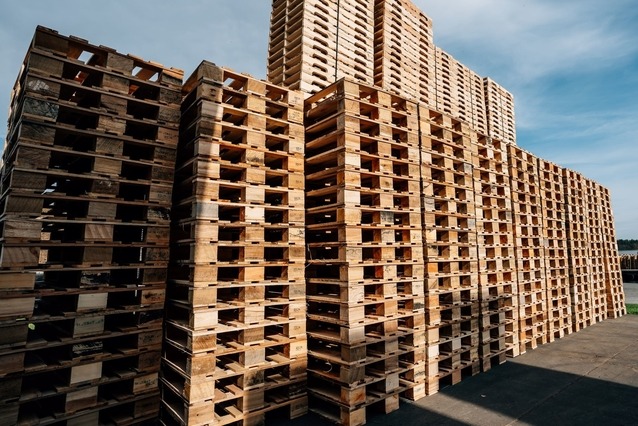 I would like to take a moment to write a letter of recommendation for Alisa. Alisa has serviced our account admirably over the past year. Taking over our account after the departure of Julie was probably not an easy task, but Alisa took this over without skipping a beat, orders are acknowledged on a timely basis and due dates are always met. Alisa is a credit to Epallet and the customers that she serves.
—Jim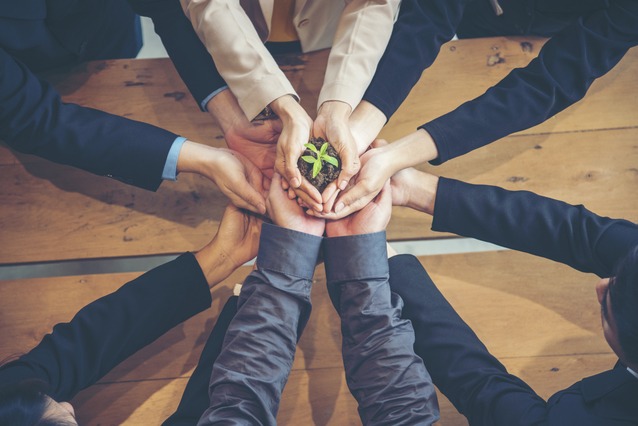 I would like to take a moment to thank Stacey and the staff at Epallet for the continued support and professional approach to ensuring our pallet needs. I have had the pleasure to work with Stacey for close to 10 years while employed for two of the industry's largest producers of concrete products. Epallet has always offered the lowest cost for the highest quality product offerings. Stacey's insight regarding repair pallet options and pallet design have allowed continued cost reductions resulting in bottom line improvements consistently.
—Dan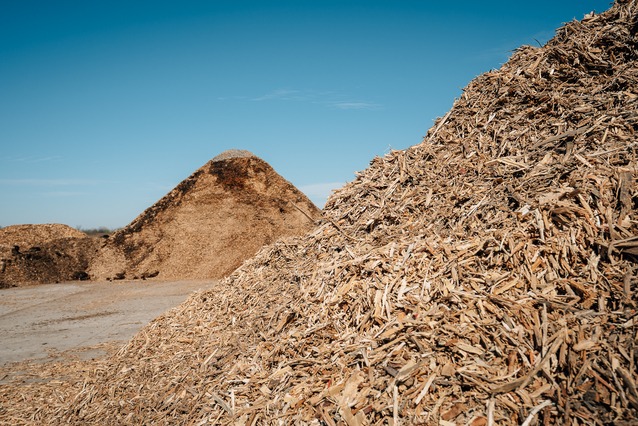 I would like to recommend the services and products of Epallet. For over seven years, we have been using Epallet for all our pallet requirements in Michigan. They have proven to be a valued supplier and partner with shipments and quality meeting our requirements. On occasion when there have been issues, they were always quick to respond and remedy the situation. Also when an urgent need arises, they do everything possible and typically help us in crunch situations.
—Kimberly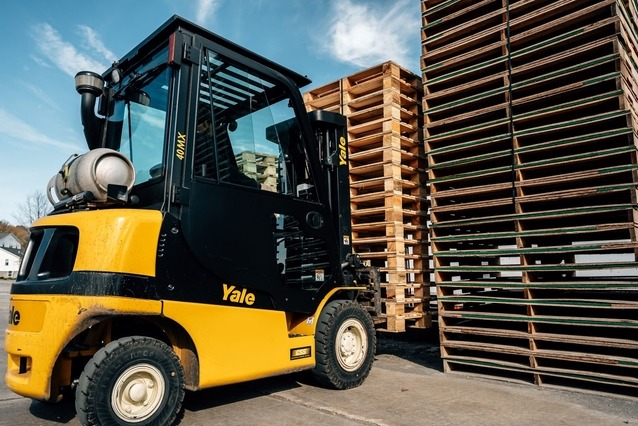 Every now and then you run across an exceptional sales person that loves what they do. It's evident by the way they present their company materials, listen to the customer's needs, and respond in record-breaking fashion. That has been my experience with Kelly of Epallet. From the very first meeting, she was extremely personable, and it was obvious that her interest in our business was genuine and sincere. She took notes during the meeting and followed up by the end of the day. All of my interactions over the years with Epallet have been equally as professional and positive.
—David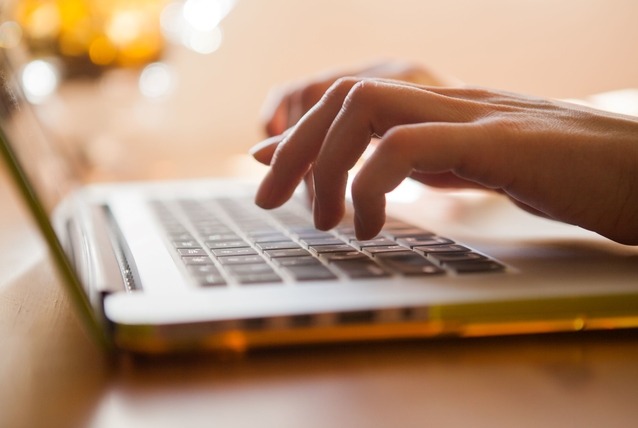 I am pleased to have the opportunity to comment on the performance of the epallet team. For the past two years, Alisa and Sandy have provided an outstanding level of customer service. They have assisted our facility with not only managing our pallet procurement, but they provide excellent follow up on all orders. If there is a delay with a delivery, the epallet team gets involved and resolves any issues in a timely manner. I would highly recommend ePallet for your pallet procurement needs.
—Robert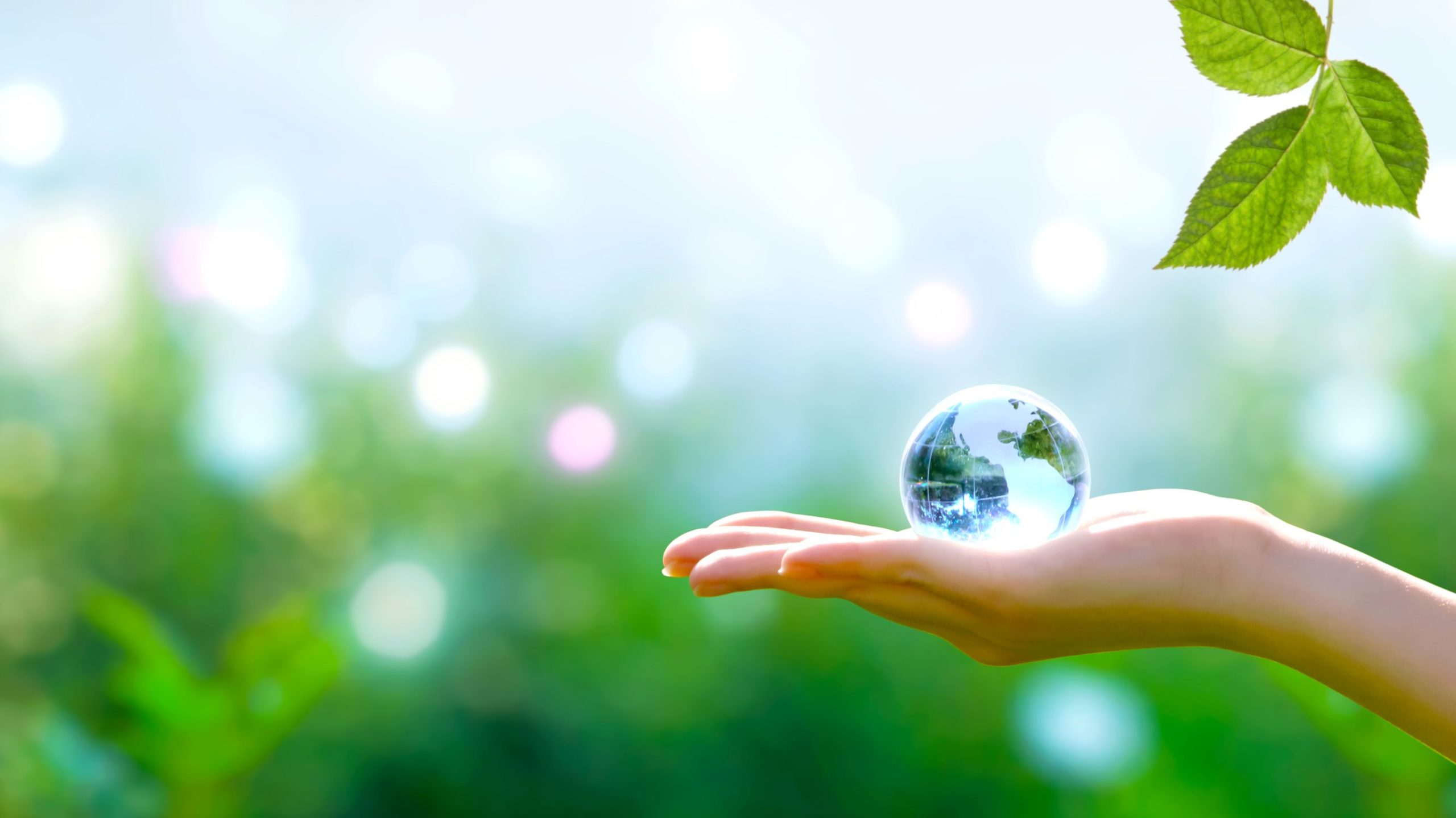 Epallet has been a key supplier to our company since 1999. ePallet has not only provided us with excellent quality pallets, but their service is next to none.
—Gayle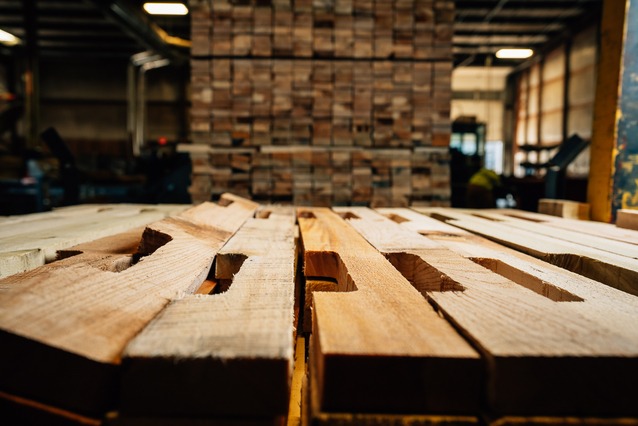 Epallet has gone above and beyond any expectations as a supplier. Over the past six years, ePallet has truly been a world-class supplier to our company.
—Jonathon
I've wanted to tell you for some time now how happy we are with the quality of the pallets we are receiving from epallet! The great quality of both the lumber and the workmanship are very pleasing to us!
—Jim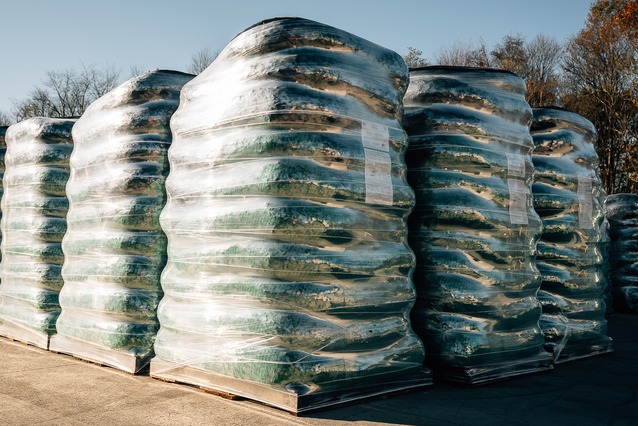 I would strongly recommend epallet as an asset to any company seeking excellence, value, and a true partner in pallet packaging needs.
—Dee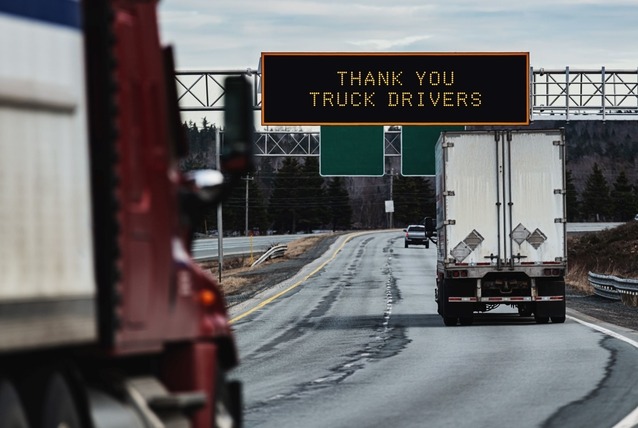 I strongly recommend epallet to any manufacturer seeking excellence and value in their pallet and packaging needs.
—Mike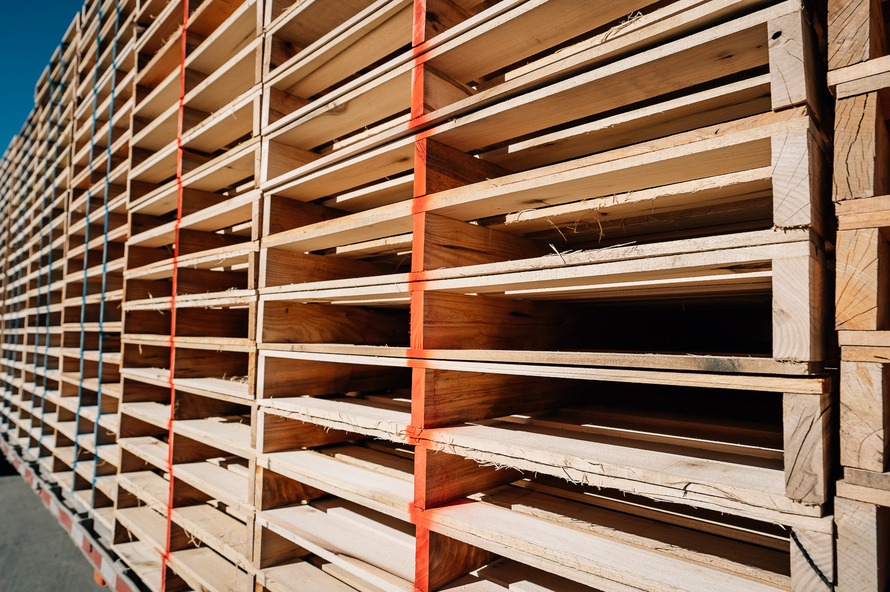 Epallet has exceeded expectations by being outstanding in the areas of quality, service and pricing.
—Joseph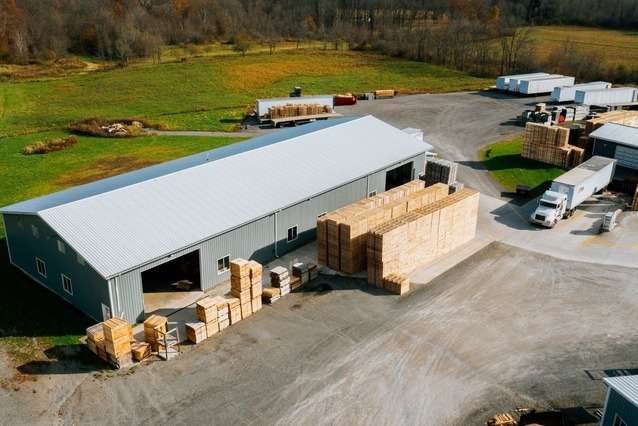 Epallet has been an exceptional supplier. I often wonder how we managed to survive without them. The national pallet program has been a cost reduction for our company.
—Kevin