We are certain that our extensive experience in the pallet industry will be an asset in examining how pallets are used in your facilities. As a result, we can offer valuable recommendations for improvements and cost-effective strategies for you and your team. Talk to one of our sales representatives today.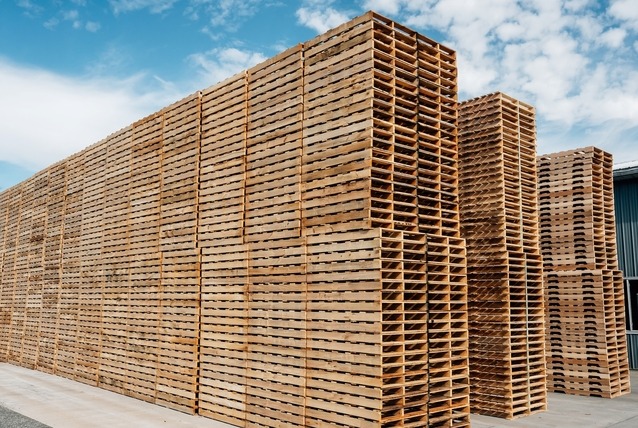 Epallet offers full and mixed truckloads of new pallets. We offer many designs of new pallets from standard 48x40 GMAs to any and all custom size new wood pallets. We also offer a wide variety of lumber species, dimensions, and grades. Specific to each customer's needs, we provide quality, cost-effective new pallets designed in the shape, size, and material to best optimize your load during shipping. We maintain current specifications and the certifications necessary to meet the requirements for manufacturing-compliant pallets. We follow the industry standard guidelines set forth by the National Wooden Pallet and Container Association. If you need more in-depth assistance about new pallets, feel free to contact one of our sales representatives today.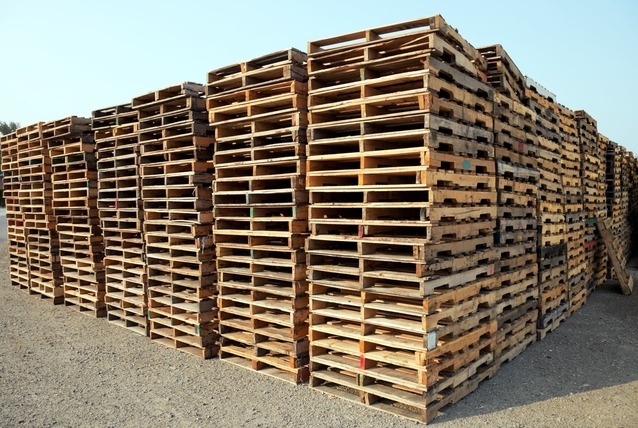 Epallet is committed to being environmentally responsible. We care about our planet and the footprint we leave behind. Reconditioned pallets not only help protect the environment; they are also the more cost-effective option available today. Like all our products, they are available in standard and custom sizes as well as full and less than truckload quantities. Reconditioned pallets are typically in stock and available for immediate shipment or pickup. Please contact your local sales representatives today to see if reconditioned pallets are right for you.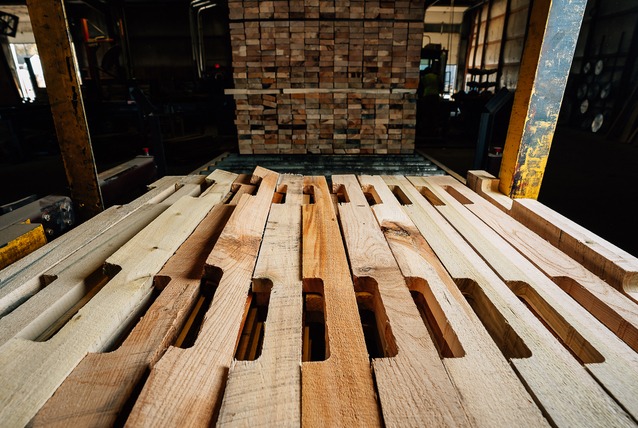 Standard and customized pallets can be built to your specifications using recycled components or a combination of recycled material and new lumber. These can be manufactured to any size or configuration you require. This will reduce costs and help preserve and protect our environment. All remanufactured pallets will perform to the same level as our newly built pallets and are much more cost effective.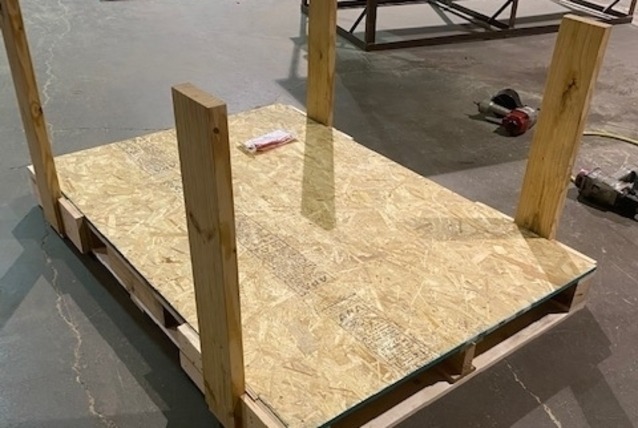 Epallet professionals create, analyze, and design your pallets utilizing the leading pallet design software programs. We use this data and analysis to ensure that you are taking advantage of superior performance at the best possible price. Our sales representatives are readily available to answer any questions you may have about customizing a pallet that best fits your needs.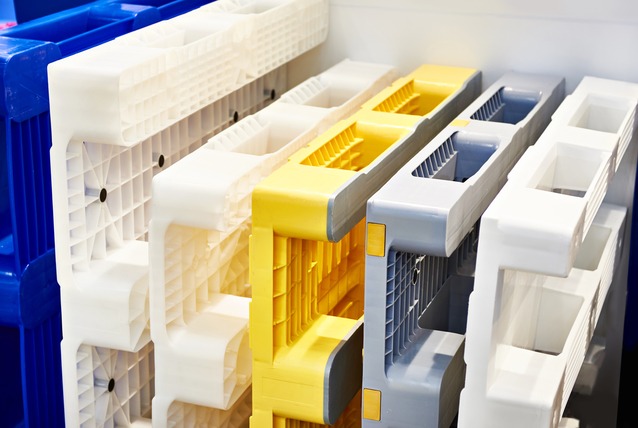 Industry Standard Pallets and Wood Pallet Alternatives
Epallet also offers industry specific pallets such as glass and can pallets, Costco pallets, block pallets, government pallets, CP pallets, Euro pallets and the like. We also offer:
Plastic pallets (injection molded and plastic lumber)
Plywood pallets
Corrugated pallets
Steel – Aluminum pallets