September 1, 2021 | epallet Updates
What is the difference between skids
and
pallets
?
If you're wondering whether a pallet or skid would best fit your needs, you're at the right place! Pallets and skids have many similarities, but they are used to serve different purposes.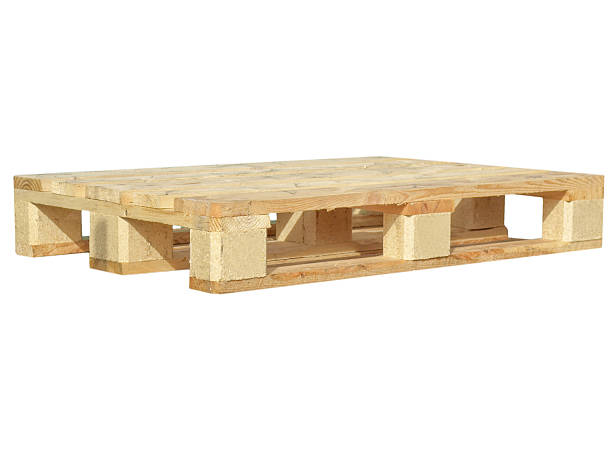 A skid is defined as the oldest pallet with no bottom deck. It rests on pedestals which contributes to its storage purposes. Due to its mobility, it's often used as a foundation for heavy machinery.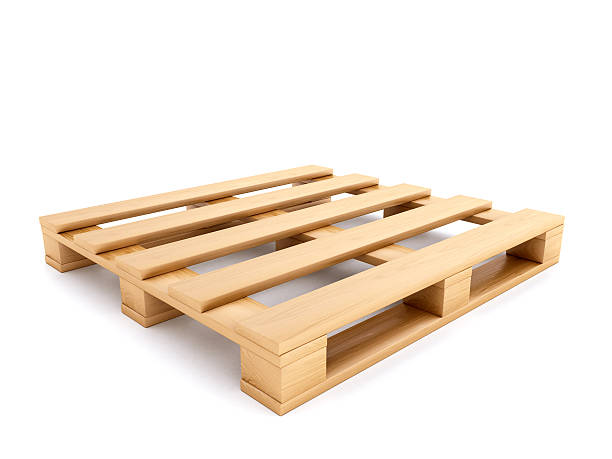 A pallet is defined as a flat structure used as a foundation of a unit load. It allows for safer handling and storage efficiency. The typical wooden pallet is made up of four stringers, and various deck boards to support goods that are being shipped.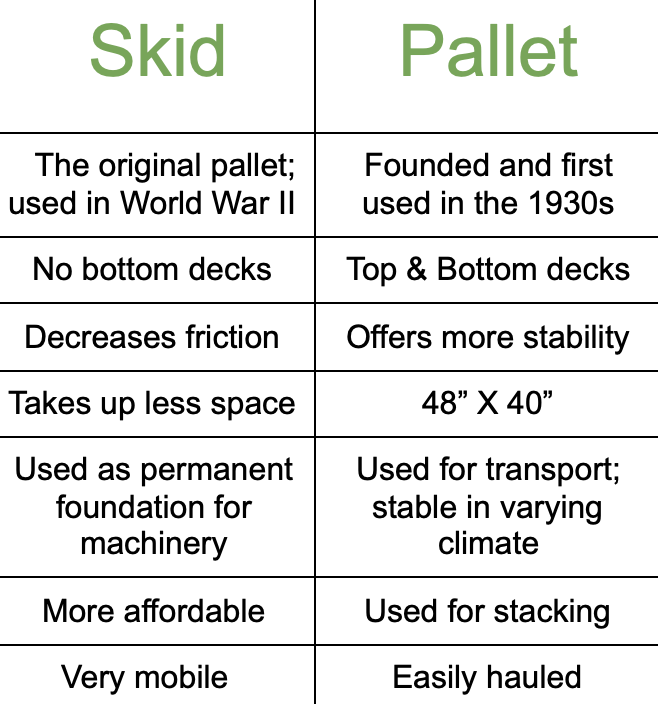 *There are some important things to consider when deciding what option will work better for you. Skids are used for storing or moving machinery while pallets are used for shipping bulk products. Also consider the wear, temperature, humidity, and stress.*
Contact us today to start building your pallets!