Epallet operates on the principle that we are truly partners, and we'll work with you to design a comprehensive pallet program that streamlines your operations, makes you more efficient, and reduces your costs. Our goal is to make sure you never need to work with anyone else!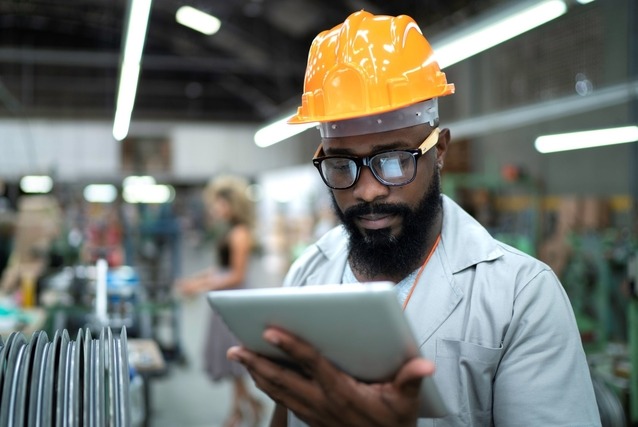 Vendor Consolidation & National Sourcing Programs
With a network of suppliers and partners across the US, Canada and Mexico, epallet specializes in national sourcing initiatives. For you, that means one simple phone call to one vendor. We take it from there and can handle all of your pallet and packaging needs. You get consistent quality, streamlined workflow, volume rebates, national discounts, and great customer service.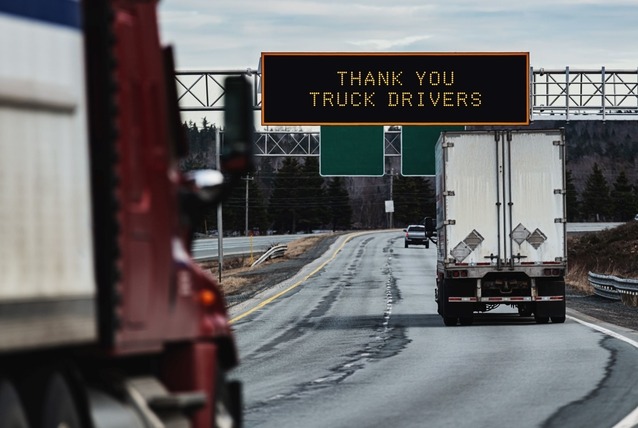 Full Loop Inventory & Logistics Management
Sustainability and efficiency are important goals for us! With that in mind, epallet will create a customized variety of services that allows you to get the most possible use from your pallets. Depending on your needs, our programs may include:
Inventory Management: We can manage your entire pallet program, freeing you to work on your core business. Our team will inventory your pallet stock and submit daily, weekly, or monthly breakdowns of every pallet inbound and outbound.
Asset Recovery: We will recapture your pallet at its destination; then sort, repair, and return the pallet for reuse in your operation. This program ensures that you always have high-quality pallets available and significantly reduces your overall costs – from pallet purchasing to labor and transportation.
Repair and Return: ePallet will sort your scrap pallets for you. We'll repair what's usable and return them into your distribution stream or dispose of scrap wood at no cost to you.
Scrap Credits and Sign-On Bonuses: When you're ready to dispose of scrap pallets or reduce your used pallet inventory, we'll take them off your hands. If your pallets can be repaired and resold, we'll purchase full truckloads at a competitive price and dispose of your scrap pallets and wood waste at no charge to you. We also offer Sign-On bonuses for large core accounts.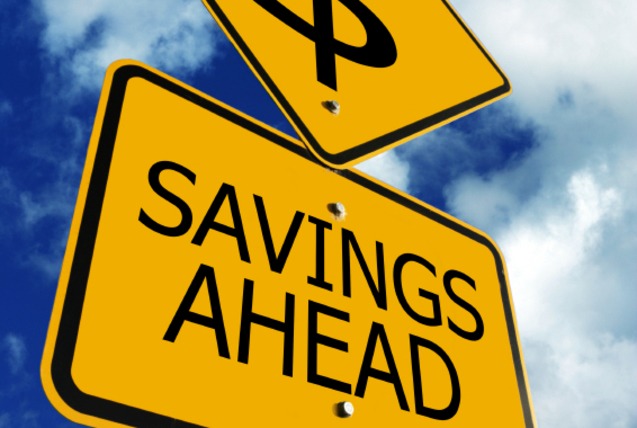 We want to be true partners. That means we offer the very best incentives to meet your financial goals. We offer several ways to help you save money on your packaging and pallet purchases. Our cost-savings programs include:
Consignment Purchasing and Consolidated Billing: Consignment is an extremely effective tool to lower costs while keeping zero inventory on hand. Pallet inventory at your facility is technically epallet's inventory until you pull the pallets from our inventory at your facility. Consolidated billing is similar in that invoicing can be processed weekly, semi-monthly or monthly for pallets that are shipped into your facility within that time frame. As well, we offer extended terms and special terms to meet our client's financial needs.
Rebate/Discount Programs: ePallet offers discounts for multiple plant locations based on total pallet spend. The more you buy, the more you save. A credit will be distributed at the end of the year to corporate and/or individual plants if you prefer. There is absolutely no cost to you for this service – only savings!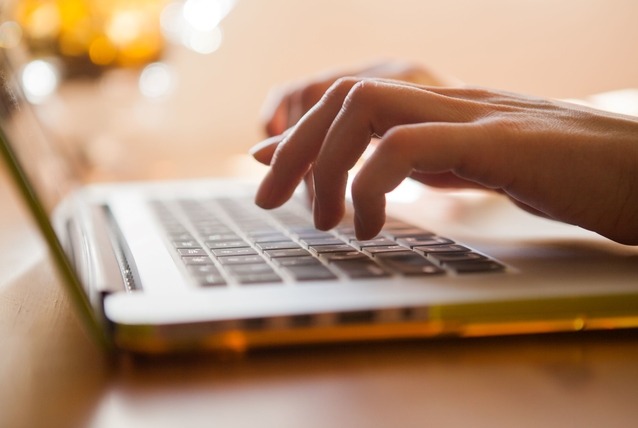 We offer centralized tracking and reporting of all pallets, inbound and outbound. We provide monthly reporting of all scrap pallets and credits. We are committed to transparency and accuracy of all your wood pallets and wood waste. This reporting further complements our commitment to your unit load and supply chain requirements allowing our customers to focus on what they do best.
Pallet Analysis, Redesign and Standardization
Our epallet experts will review and evaluate your current pallet specifications utilizing PDS (the Pallet Design System program from the National Wooden Pallet & Container Association). Our goal is to be certain that we're providing the best designed, most cost-effective pallet for your application.
---